STA is moving forward, but standing firm! As group leaders and communities begin to return to class, we are moving forward, together, to talk about what our next trip will look like. We are thrilled to announce our innovative TRIPSolutions to help in every step of the tour process, with a primary focus on health and safety.
ON THIS PAGE:

CONFIDENCE FOR TRAVELERS
TRIPStrong
To create a strong and safe approach to the next trip for every participant, each Group Leader may designate a free "wellness chaperone" to accompany their tour and provide support if needed. This can be a school nurse or other health care professional. This is in addition to the other chaperones on the trip. This is what we call a win-win!

TRIPShield
For those who may not have selected the Payment Protection Program at the time of registration, the TRIPShield provides a waiver for you to enroll at any time from now until 120 days before your departure date. Our "no questions asked" add-on program offers a 100% refund (less the program cost) should you need to cancel for any reason!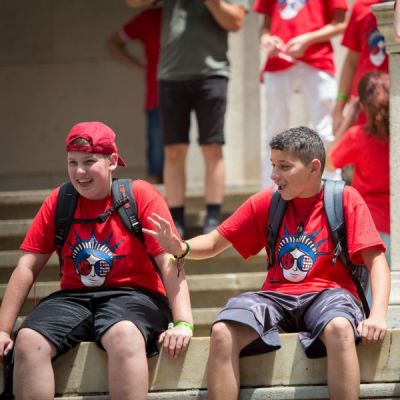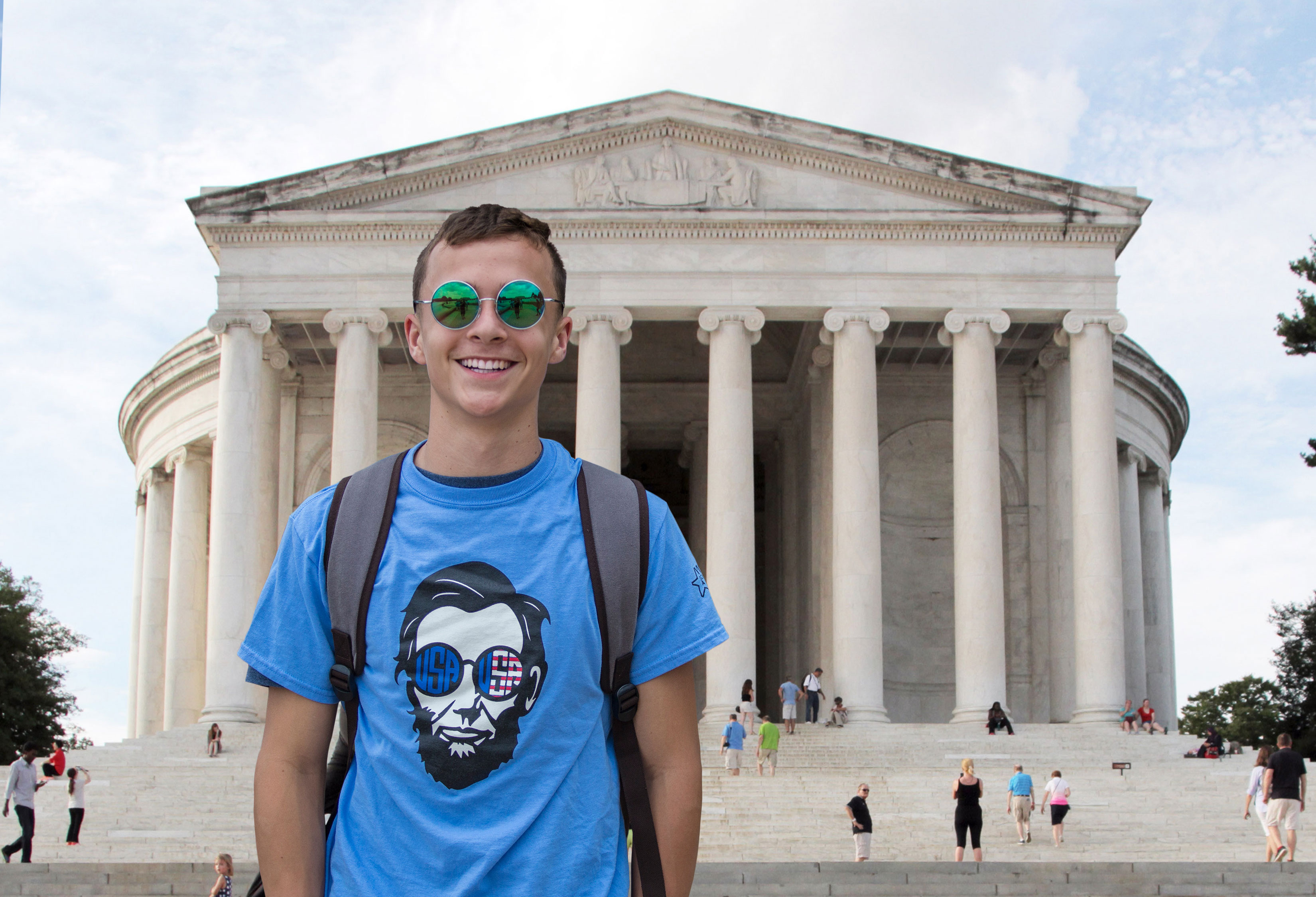 TRIPSafe
STA continues to partner with authorized and approved vendors and suppliers to ensure that every staff member is certified to meet our standard of excellence. We have a broad network of safety resources, including on-call physicians, who can meet the group at the hotel, and if necessary, access to the region's first-rate hospitals. As you review our new safety policies, protocols, and procedures, please note that we continue to adapt dynamically as we monitor the latest information and standards from government agencies, the education community, suppliers, and vendors.

TRIPSwag
These individual travel kits for every participant feature a custom STA drawstring bag for personal items, a protective mask, hand sanitizer and an individual lanyard with emergency card
CONFIDENCE FOR YOUR PLANNING
CONFIDENCE IN OUR POLICIES
Sometimes it is hard to predict what things may be like next year. You can feel confident that we have updated protocols and procedures in place. So what will 2021 travel look like?
COMMITMENT TO CARE
STA encourages all participants to commit to care for your fellow participants by sharing any symptoms you may be experiencing prior to travel. If you are sick, please stay home.