Meet Karen Chancey
Contact Info:
Email: Karen@sta-mail.com

Hi There! I am your Tour Coordinator. I love this job! I really enjoy talking with teachers and helping them create amazing tour experiences. My favorite aspect of the job is creating itineraries. It's like completing a jigsaw puzzle-working to fit all appointments and attractions into a smooth flowing, exciting travel plan.
Connect with me.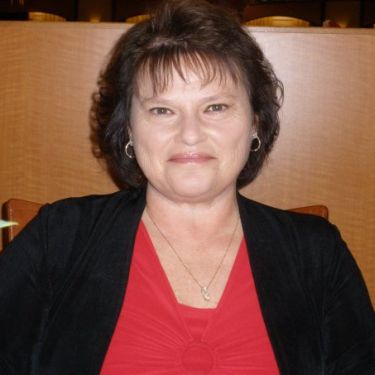 My Tour Experience
I have worked in the student travel industry since 1991. Prior to becoming a Tour Coordinator, I was a Tour Director who traveled to Washington, DC with students for 5 years.
My Tour Philosphy
School Tours of America is the BEST travel company in the industry! Everyone on staff from the President and CEO, to the employees in our print shop, will do their utmost to make sure your trip is a success.
My Personal Background
I completed my bachelor's degree in Industrial Technology from the University of Houston after attending Texas A&M University for 3 years. I consider myself an Aggie. I taught 8th Grade Industrial Arts and Crafts courses for 9 years in Katy ISD. I have coordinated student tours since 1991 working for American Student Travel, WorldStrides, and School Tours of America.
My Final Note
I am so excited to be working with you to plan your school's trip! I would love to know more about you.