Meet Judy Demarest
Contact Info:
Email: Judy@sta-mail.com

Hi! My name is Judy and I will be your Tour Coordinator. We will work together from start to finish on making your trip the best trip for you and your students. My favorite part of my job is getting to know each and every one of you. With School Tours of America, you become part of our family.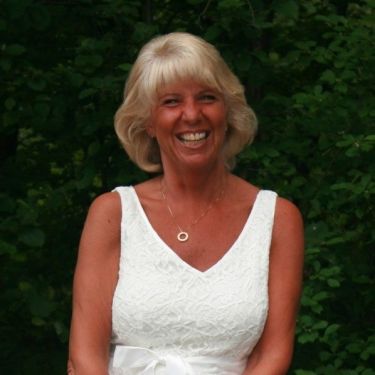 My Tour Experience
I have worked in the student travel business since 1988 as a Tour Coordinator.
My Tour Philosphy
The best part of School Tours of America is that we are a family. We treat everyone as part of our family and is one of the reasons we have such loyalty from our customers.
My Personal Background
My husband is Bob. I have twin daughters, Brittany & Kristina and Bob has a son and daughter, Jeff & Jessica. Each have their own unique personality which means my life is never dull with them.
My Final Note
Thank you so much for traveling with School Tours of America! I look forward to working with you.