America's historic east coast is so integral in our nation's rich history and is filled with educational value for every school grade and subject. Our History tours allow students to walk in the footsteps of their famous American ancestors and role-play and relive historical events that shaped our history. They learn the effects of these events on our present-day governance and discover their own role in shaping America's destiny.
Our Roots of America tours demonstrate what was it like to sail to the New World. Students experience the first settlement, Jamestown, and witness the lifestyle and rugged conditions of these settlers as well as Colonial Williamsburg. Then, it's on to Washington, DC to view the historic sites and memorials of our nation's capital.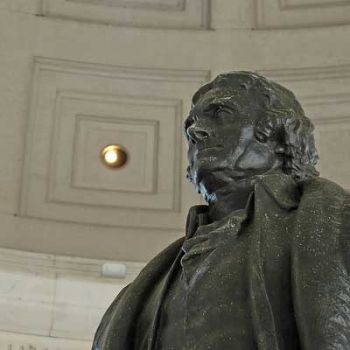 Our CSI Science Tours plan a trail of clues for your students around DC and NYC including space, espionage and even the world down under. Students tour some of the world`s finest science museums in the Smithsonian1s Air and Space and Natural History, the International Spy Museum, National Geographic Museum and the American Museum of Natural History in New York.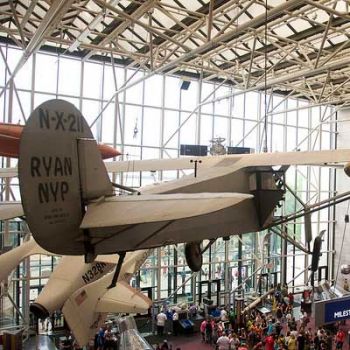 Our college prep tours allow students to visit some of the prestigious colleges of the east coast, meet students and officials, and receive a special college prep packet with valuable information to assist students with school selection tips, financial aid advice, and most importantly valuable insider strategies for getting in to the college of your dreams.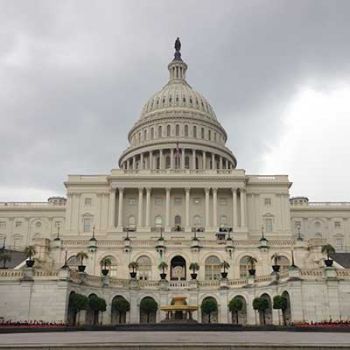 Finally, School Tours of America has customized tours to churches and private schools of a variety of religious denominations and offers special tour itineraries focusing on the religious heritage of our founding fathers and the religious symbolism contained in our national monuments and memorials.