School Tours of America expands the classroom walls to locations of historical significance, giving students the ultimate opportunity to experience first-hand our nation's centers of history, government, culture and commerce.
While we can customize a tour to meet your needs, the following represents our most popular destinations:
Washington, DC
Our nation's capital is the most powerful city in the world and an endless source of history, culture and progress. From America's highest institutions of government to its most treasured monuments and memorials to the world-class Smithsonian museums, the tour reinforces nearly every subject matter taught in school.
View Sample Tour
New York City
The epicenter of global business, media, fashion, world-class theatre and trend-setting culture. Students are immersed in the city's rich history touring its iconic landmarks and famous museums. Of course, no trip is complete without the bright lights of Broadway and excitement of Times Square.
View Sample Tour
Colonial Williamsburg
Step back into history where America's colonial experience began and where the Revolutionary War ended. Students may witness the lifestyle of early settlers by participating in interactive history programs, militia drills, glass blowing, and story telling while exploring Colonial Williamsburg, Jamestown and Yorktown.
View Sample Tour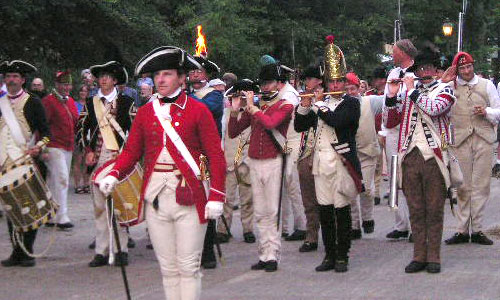 Philadelphia
The "City of Brotherly Love" was both the social and geographical center of the original thirteen colonies and even served as America's temporary capital from 1790 to 1800. Students will gain the ultimate constitutional education at the National Constitution Center before visiting the Liberty Bell, the home of Betsy Ross and its other iconic landmarks.
See Destination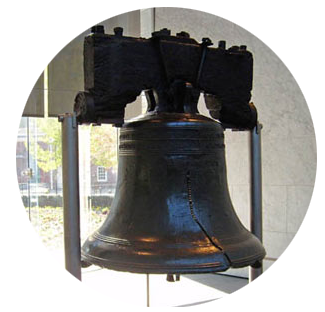 Boston
Founded in 1630 by Puritan Colonists, Boston is one of America's most historical cities. Students can board the Mayflower, walk the redbrick Freedom Trail, stroll the same narrow streets where Ben Franklin walked, and experience the mayhem of the Boston Tea Party. Boston is also the home of some of the world's most respected institutions of higher learning.
See Destination