Our combination tours allow studentsto travel to various destinations of historical significance and at the same time, experience a true "east coast experience."
A few of our most popular combination tours include:
DC / NYC
This is undoubtedly, the best reality show your students will ever experience! This incredible tour reveals the inner workings of two of America's most historic and important cities. Students are literally immersed in our nation's centers of government, commerce and culture. Touring world-renowned museums, Capitol Hill, our treasured monuments and memorials, Broadway, Wall Street and the Statue of Liberty, this tour is a perfect balance of history and excitement and promises to be a life-changing experience for every student.
View Sample Tour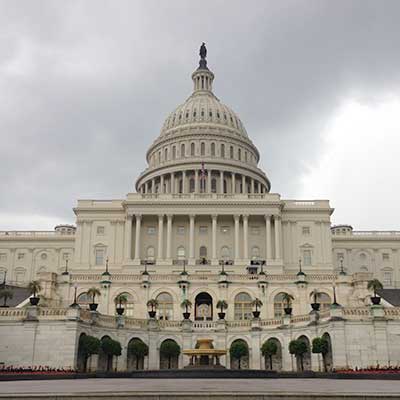 NYC / Boston
Invite your students to experience the best of Boston and New York City, two of the nation's most prominent and historical cities. In Boston, students can board the Mayflower, walk the redbrick Freedom Trail, stroll the same narrow streets where Ben Franklin walked and re-live the mayhem of the Boston Tea Party. Students then travel to our most populous city and the epicenter of global business, media, fashion, world-class theatre and trend-setting culture. Students learn about the influx of immigrants in the 1800s, the highs and lows of Wall Street and explore city`s famous museums, filled with treasured art and artifacts. Of course, no trip is complete without the bright lights of Broadway and excitement of Times Square.
View Sample Tour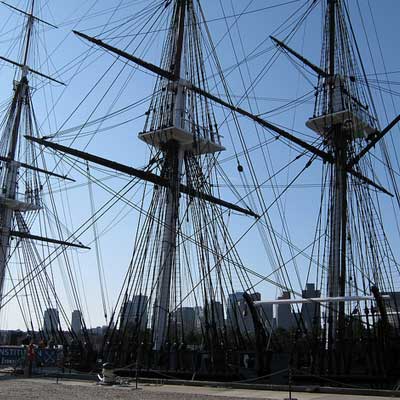 DC / Colonial Virginia
Step back in time as your students experience the historic triangle-DC, Williamsburg and Charlottesville. They'll tour living museums that represent what settlers to the New World faced as well as life in the Colonial period. Plus, they'll have a chance to view art and artifacts from our country's history and honor fallen heroes at Washington's famous museums and memorials.
View Sample Tour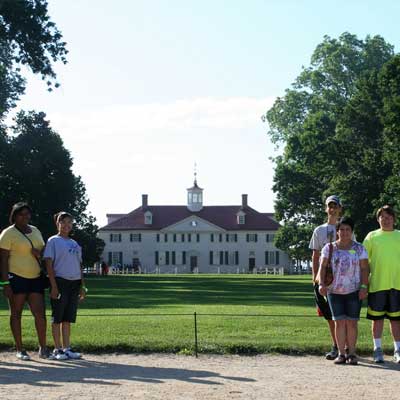 DC / Philadelphia
Combine our nation's two capital cities to give students the ultimate lesson in the formation of today's Constitutional government. First, visit Philadelphia nicknamed the "City of Brotherly Love" and America's temporary capital from 1790 until 1800.
Philadelphia is a thriving commercial, educational and cultural center and was once second largest city in all the British Empire. Next, travel to the powerful capital city of Washington DC to visit world-renowned museums, Capitol Hill and our nation's most treasured monuments and memorials.
View Sample Tour