Meet Allison Stephens
Contact Info:
Email: Allison@sta-mail.com
Direct Phone: (866) 403-5398
Hello! I am Allison Stephens, your Rooming Coordinator. I would like to welcome you to the School Tours of America "Family!" I look forward to working with you and am so glad you have decided to provide students with such a memorable and exciting adventure!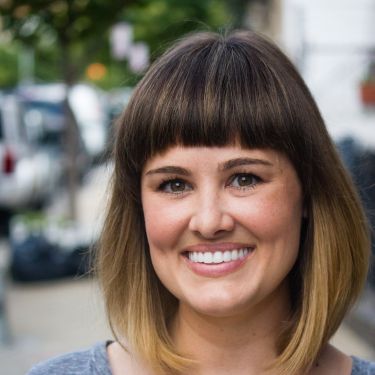 My Tour Experience
I began working for School Tours of America in 2007. I was a Tour Coordinating Assistant from 2007-2008, and have been the Rooming Coordinator since 2008.
My Tour Philosphy
I understand how important comfortable rooming accommodations can be, especially after a long day of touring!
My Personal Background
I grew up just outside of Dallas, Texas in a small town called Coppell. I lived there with my parents and two younger brothers until moving to Lubbock to attend Texas Tech University in 2002 where I received a B.A. in English/Education.
My Final Note
Thank you for choosing School Tours of America! We are very excited to begin planning your educational trip!