We are here to help you look past the marketing hype to discover which educational travel providers truly are the best.
The Educator's Travel Primer: Youth Tour Operators
Through the Educator's Travel Primer, learn how to choose a qualified tour operator and how to safely plan travel. These guidelines and best practices reduce liability and ensure affordable, high quality, educational travel experiences for your students.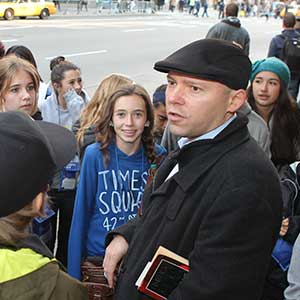 View E-reader:
Leading a Traveling Classroom with School Tours of America
School Tours of America boasts the most experienced tour staff in the industry taking students to America's East Coast. Our brochure features our most popular destinations.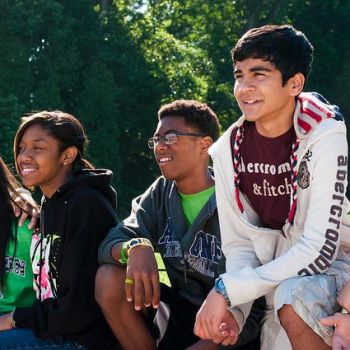 View E-reader:
Student Youth Tour Association: Educators' Buyers' Guide
SYTA is the trusted resource for educators, administrators, parents, and travel professionals and will help you navigate everything you need to know about student and youth travel.

View E-reader:
New Approach Reaches Head, Heart and Hands of Catholic School Students
NCEA Momentum Article, April/May 2014. School Tours of America has partnered with the National Catholic Educational Association, offering programs for Catholic Students.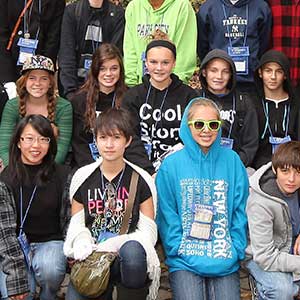 View E-reader:
Discover the STAdvantage
More than 500 veteran tour leaders have switched from other companies to School Tours of America. Find out why so many have switched and continue to stay.
View E-reader: