EDUCATIONAL OPPORTUNITIES FOR EVERYONE
School Tours of America has partnered with accredited Adams State University to offer traveling teachers the opportunity to earn graduate and continuing education credit at no cost. Additionally, all high school students are eligible to earn undergraduate credit and middle school students can choose to participate in the portfolio-building Presidential Leadership Program. These options are available before, during or after the tour.
CONTINUING EDUCATION AND GRADUATE CREDIT
Learn how to apply your educational tour experience directly into your classroom activities through any of our three exciting graduate-level course offerings. Cost for one course credit are covered for Group Leaders by School Tours of America, and are available on-line for your convenience.
View Course Descriptions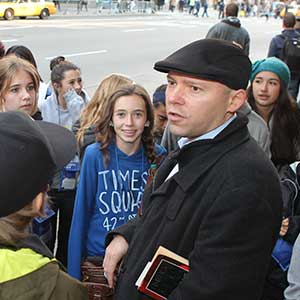 EDUCATIONAL OPPORTUNITIES FOR STUDENTS
School Tours of America now offers two separate options to ensure that students of all ages are able to utilize their tour experience to benefit their future. High school students may earn undergraduate college credit and middle school students may earn leadership certificates to enhance their future college admission portfolio.
Learn more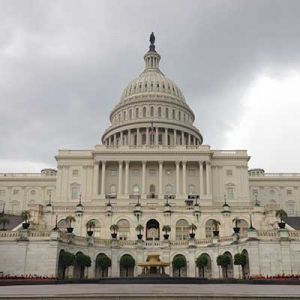 DIRECTOR OF EDUCATION
Dr. Georgia Grantham is the Director of Education for School Tours of America and has over 30 years of experience working with K-12 and Higher Education.
Meet Dr. Grantham