A PERFECT PARTNERSHIP
YOU + SCHOOL TOURS OF AMERICA


WE'RE A MATCH!


To receive your gift card:
Submit your most recent trip itinerary and details below so that I can prepare a comparison quote for your trip. Enter your redeem code from your card to claim your prize.
To qualify:
You must be the current leader of a full-size tour (minimum of 15 participants) that is currently offered by School Tours of America.

Your group must not have travelled with School Tours of America in the past 24 months.

Nann Beckworth

Nann@STA-Mail.com / 713.503.7496 / SchoolToursOfAmerica.com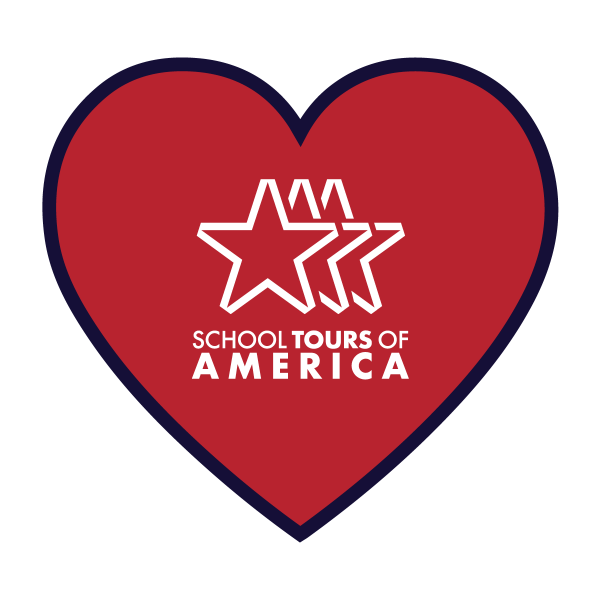 What if someone you never knew was the only someone for you?