Meet Eliana Gilmore
Contact Info:
Email: Eliana@sta-mail.com

Welcome to School Tours of America! I am so happy to be working with you. I am excited to help you plan an amazing trip for you and your students. My favorite part of my job is hearing all the great stories when a group returns home. The memories you and your students make while on tour will last a lifetime.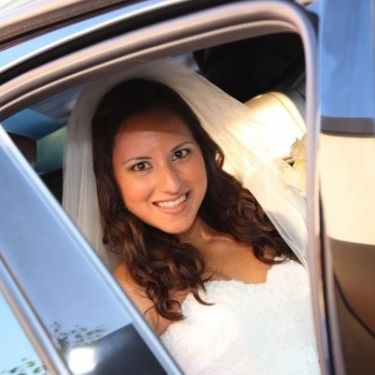 My Tour Experience
I began my journey with School Tours of America in 2010. I started working for the company as an assistant to all the tour coordinators.
My Tour Philosphy
School Tours of America offers students a fun way to learn about the rich history of America and see famous sites that they might only see in text books.
My Personal Background
I was born and raised in Harlingen, TX where I graduated high school in 2003. I received a Bachelor's degree in Communications with a concentration in Public Relations from the University of Texas at San Antonio.
My Final Note
Thank you for choosing School Tours of America! I look forward to speaking with you and helping with your upcoming trip.