Get Actual College CREDIT or Enhance your College Portfolio!
School Tours of America offers our high school participants the opportunity to earn undergraduate college credit for your participation in the tour. In conjunction with Adams State University, you may enroll in an undergraduate college program eligible to receive 1 semester credit hour for your participation on your tour.
More about our college credit program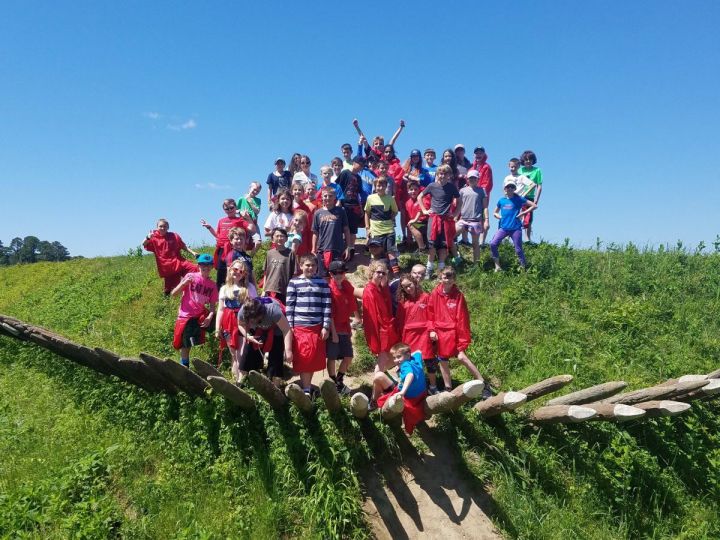 Flex Your Leadership Skills!
If you are in either middle school or high school, we encourage you to enroll in our Adams State University "Leadership Program." This program will require that you perform certain tasks while on your tour and the writing of reflection paper at the end of the tour. Not only will you automatically be enrolled in our essay contest and eligible to win valuable prizes, you will receive a Certificate from Adams State University for your future college admissions portfolio demonstrating you completed the ASC Leadership Program on the historic east coast.
More about our leadership program