Meet Dusta Killgore
Contact Info:
Email: Dusta@sta-mail.com

Hi! I look forward to working with you and your students. I absolutely love what I do and believe in the importance of hands on education for each student that travels with us. Working with exceptional teachers that dedicate their personal time to these trips is so rewarding. It really is a wonderful experience to be a part of this one of a kind adventure.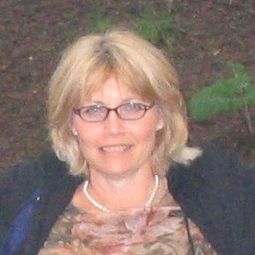 My Tour Experience
I began working for American Student Travel in 1990 and stayed until 1999. I returned to the industry in 2005 to work for School Tours of America. I have a total of 19 years in this industry and I cherish each one.
My Tour Philosphy
It is important to offer the students an opportunity to see the sites and go on tours that are educational. It gives them the chance to really take in their history and the heritage of their country. I am always amazed by each students favorite memory.
My Personal Background
I was born in Colleyville, TX back before it was truly a city. So, I should just say that I was born in Cow Town USA!
My Final Note
I am so excited to be working with you to plan your school's trip! I would love to know more about you.