Meet Dixie Smith
Contact Info:
Email: Dixie@sta-mail.com
Direct Phone: (866) 970-1003
Hi There! I am Dixie Smith, a Tour Coordinator and Educational Sales Specialist for School Tours of America. I enjoy helping educators offer these exceptional travel opportunities to the students or adults in their area that will enhance their lives and continue the process of life long education! I am here to help you! Feel free to call or email me.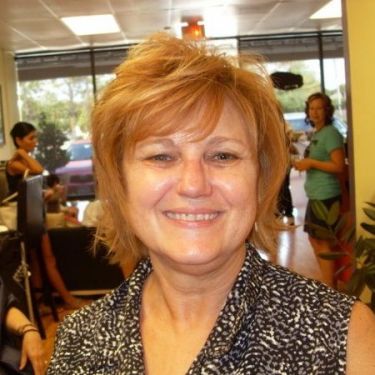 My Tour Experience
I formerly taught school, Junior High Language Arts and Science, in Louisiana for 15 years. During that time, I began taking my 8th grade students to Washington, DC.
My Tour Philosphy
I believe a great tour consists of not only the educational sight seeing, but a total tour education.
My Personal Background
I attended high school in Sheridan Arkansas, then college at University of Central Arkansas. I later obtained a Masters Degree and Reading Specialist Certification through Louisiana State University, Shreveport.
My Final Note
Thank you for traveling with School Tours of America. I want to assist you in selecting a tour you will be happy to promote to your potential participants!